Research
Environmental Humanities – Narratives of Fiction, Nonfiction and Film revolving around Environment and Culture, Cultural Heritage, Natural Disasters ( Water Narratives in particular), Ecocriticism, Literature and Environment.
Creative Interests-Script writing for Documentaries, Creative Writing – Fiction and Creative Nonfiction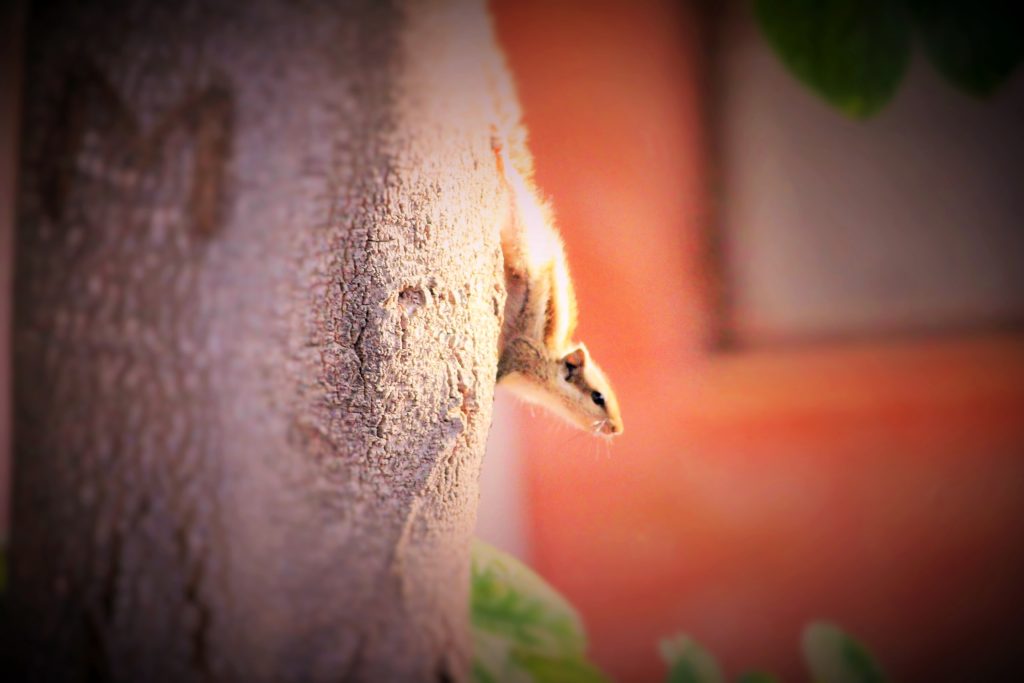 The  Indian Nut cracker…
© 2018 Vidya Sarveswaran. All rights reserved.